Dr David Oliver
Head of materials at Sunamp Ltd, world leader in thermal storage batteries. David is a recognised expert in phase change materials and in transferring applied thermal storage and thermal energy materials concepts from lab to society. He is co-author of seven patents and as Head of materials at Sunamp, he is responsible for materials development and quality control, intellectual property, enhancement of collaborations with academia and integration of new innovations into existing architectures.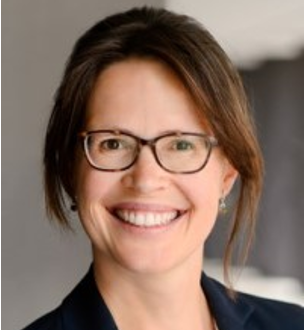 Prof Annelies Vandersickel
Head of the Thermal Process Technology Department of the German Aerospace Center (DLR Institute of Engineering Thermodynamics). Professor of Thermal Energy Storage at the University of Stuttgart.